The law says that most workers shouldn't have to work more than 48 hours week on average. This includes overtime.In addition to the 48-hour limit on working hours, there are special rules which apply to night workers.
It&aposs typically not necessary to pay for additional coverage when you may not get reimbursed under more than one plan, or the reimbursement from the second plan wouldn&apost be large enough to justify the additional premium costs. Whether or the second plan pays and how much, depends on the form of Coordination of Benefits (COB) the employer is required or chooses to use.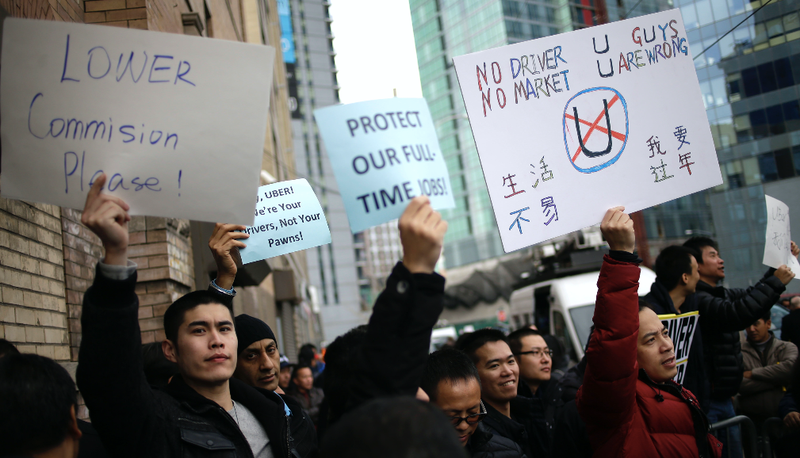 If you&aposre covered under your employer&aposs plan and your spouse is self-employed or doesn&apost have coverage, should your spouse consider having his or her own medical coverage? The answer is probably no: Pick him or her up on your plan. It is likely the most affordable, and generally, the most comprehensive way to get coverage.