I was attending the Lego Foundation in search of ideas that could be useful for education policy in developing countries, the of my work at the Brookings Center for Universal Education. But, in truth, I spent the most of time thinking about my own kids.
© 2016 Nurturing Pathways. | Photography by | Web design by .
P: (425) 280-3805 | F: (425) 774-1455This gives them support to with their lower limbs and helps connect the lower body with the upper body.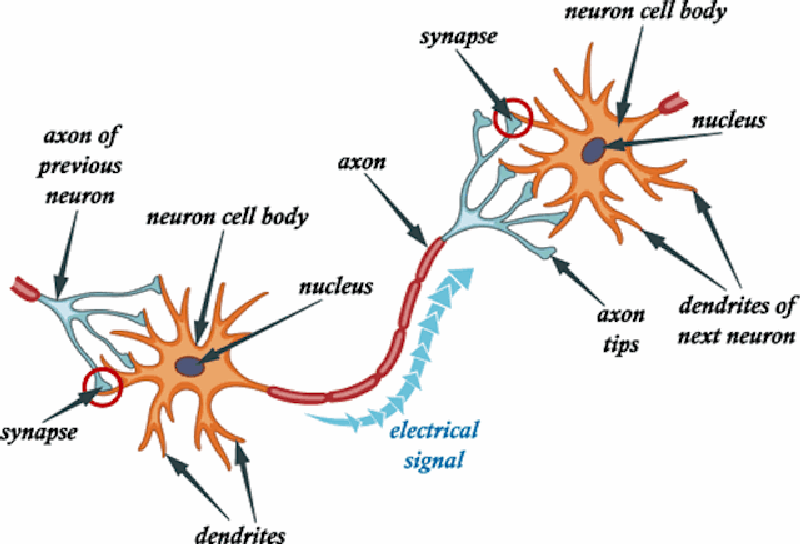 But the long-term effects of early stress, poverty, neglect and maltreatment were well documented and virtually uncontested years before we could "see" them with brain scanning tools. So why should we need an understanding of brain development to show us how important children's earliest experiences are for their well-being? Isn't neuroscience just telling us what we know?