Chrome: 'This server could not prove that it is example.com its security certificate is from example.com. This may cause a misconfiguration or an attacker intercepting your connection'
SSL certificates that are issued from commercial CAs have to be purchased. The best free alternative are certificates issued from . Let&aposs Encrypt is a new certificate authority that issues free SSL/TLS certificates that are trusted in most web browsers.
Extract the ZIP archive. It should contain two files your SSL certificate (which should have a random name) and the GoDaddy intermediate certificate bundle (). Copy both two your web server. Rename the certificate to the domain name with a extension, e.g. , and rename the intermediate certificate bundle as .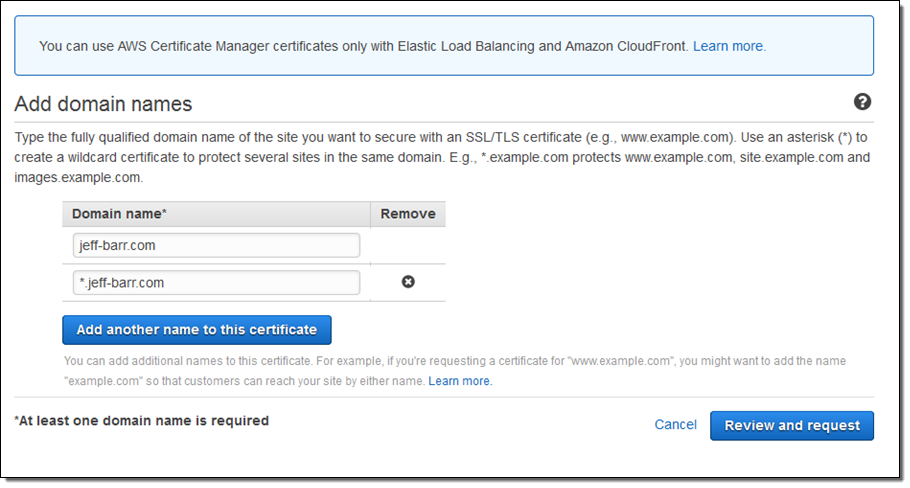 You should pay attention to your firewall and load balancer settings. A firewall in particular can be set to grab a certificate from one server even though it points to multiple servers, so you need to make sure this is set-up correctly. If your website is sharing an IP address with other sites, this may or may not matter and solutions may vary.