Bullshit. Absolute garbage Read Mindset by Carol S. Dweck.
If we have learned nothing else from the past two years of electioneering, we should hear the message loud and clear that the American people want Washington to change. It was clear in the Democratic Primaries. It was clear in the Republican Primaries. It was clear in the campaign and it was clear on Election Day. The final results may have divided us - but the entire electorate embraced deep, fundamental reform of our economic system and our political system.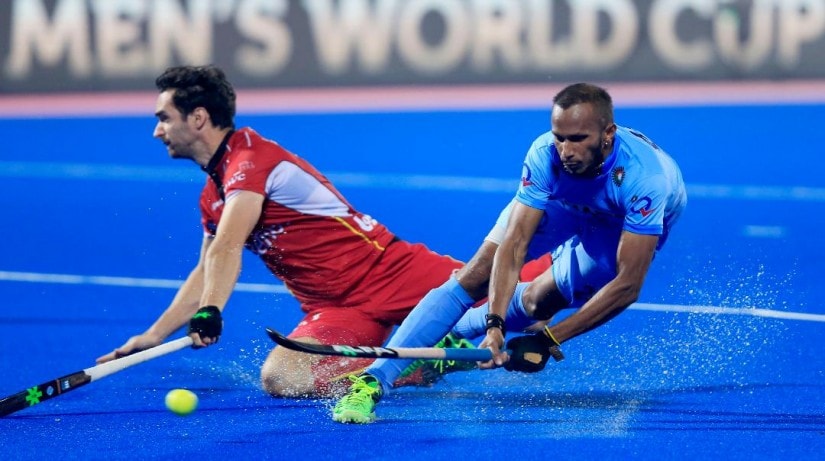 Mr. Obama spoke with the young people onstage here about civic engagement, community organizing and the importance of not from the challenges facing society. For more than an hour, he served as talk show host, asking the questions.