Right now our little community supporting each other. Reaching out to everyone to make sure they are ok.
And thank you so much to the Chair of the Board of Catholic Charities, Catherine Kinney, for her work. And everyone on the Board. And also, another great colleague in government is here – Assemblymember Marcos Crespo from the Bronx – also, the Bronx County Democratic leader – we thank him for his partnership.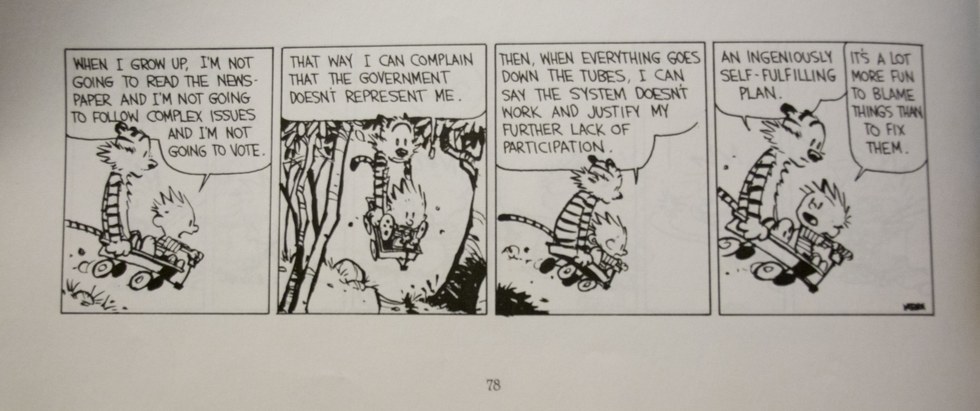 The feeling often hits around 35-40 years old. When all our other needs are met on Maslow's hierarchy of needs: food, shelter, safety, relationships, etc. What's missing is self-actualization. human need to have purpose and understand what we are meant to be and do in this world. I'm glad everyone is all right.