Student initiative alone transformed a special topics workshop started in 2015 for just 12 students into one of our program's most popular courses, now offered each semester: MGT320 Investment Planning. Our graduates have pursued a wide variety of careers, including:
Financial analyst -- within the financial industry -- describe an analyst focused on the operations of the organization. A financial analyst may be called a budget, credit, or auditor. She works within the firm&aposs accounting, operations and financial departments. She compares financial statements, check records, accounts payable/receivable, and financial performance. She may be involved with the company&aposs financial reporting.
Students in the course own their own Morgan Stanley account and make real stock purchases based on market and industry analysis. The equity portfolio, managed exclusively by students, has grown from an initial investment of $1,000 to a current valuation over $14,000. The portfolio currently includes shares of Amazon, Google, Microsoft, Apple, FedEx, Disney, Altaba, Netflix, Black Rock, Royal Caribbean Cruise Lines and Lululemon. Stimulated by his wide-ranging internship experiences and exposure to real-life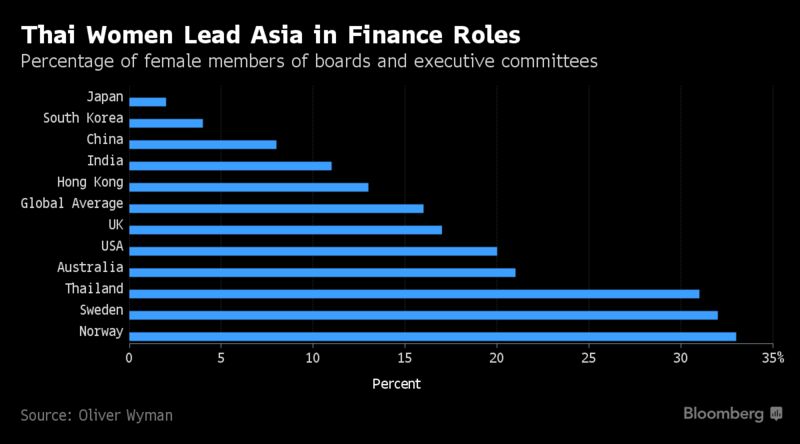 Our major in financial management provides students with the skills and tools required to analyze an organization's finances and ensure its long-term fiscal health. Students interested in working for themselves or in launching corporate careers in the banking, financial services, insurance and real estate industries will delve into the many core issues of capital management and gain proficiency in the language and tools of the business environment.