Finally, even if the Equifax proposal meets all of these objections, it will only serve a third of the problem—remember consumers must still pay to implement freezes at the two other credit bureaus. Why doesn't Equifax, then, work with the other companies to create a single portal where consumers can control to their credit?
The , which Equifax says will be ready by January 31, is better than its initial response, which consisted of a broken breach-detection tool and an offer to freeze customers' credit for one month. In the company's :
An initial fraud alert lasts 90 days. If you are an identity theft victim, you can request an extended fraud alert that remains a part of your credit files for seven years.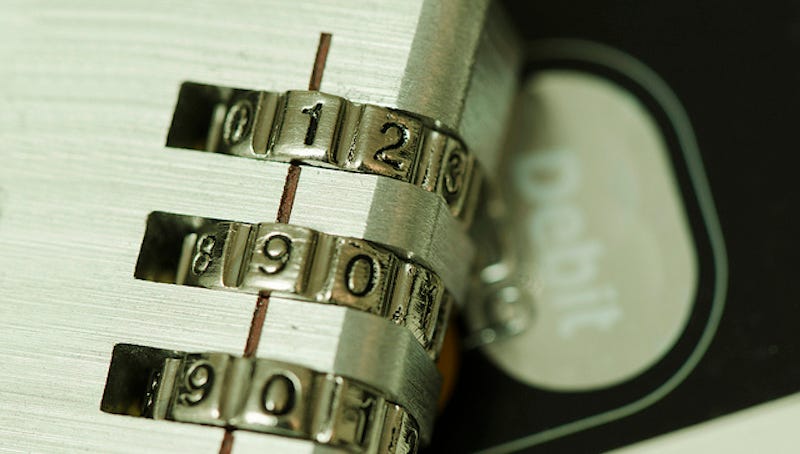 When you freeze your credit report, you are given a PIN, or personal identification Before applying for credit, you would first need to lift your freeze using the PIN.