"Yes you will," Atwood replied. "You'll tell everybody immediately."Atwood, who also shared that in her younger days she helped arrange consumer taste tests for new food products like Pop Tarts and discussed thoughts on how to get rid of her corpse when she dies, said when she wrote her most famous novel she never ruled out the possibility parts of it might come true.
"When first came out in 1985, some people said, 'Margaret, good story, but what an imagination you have,' and this would never happen. That's why I was very careful to put into it nothing that had hadn't already happened – so nothing new on the human smorgasbord. I did not make it up and what people have done they can do it again."Again, she played it coy.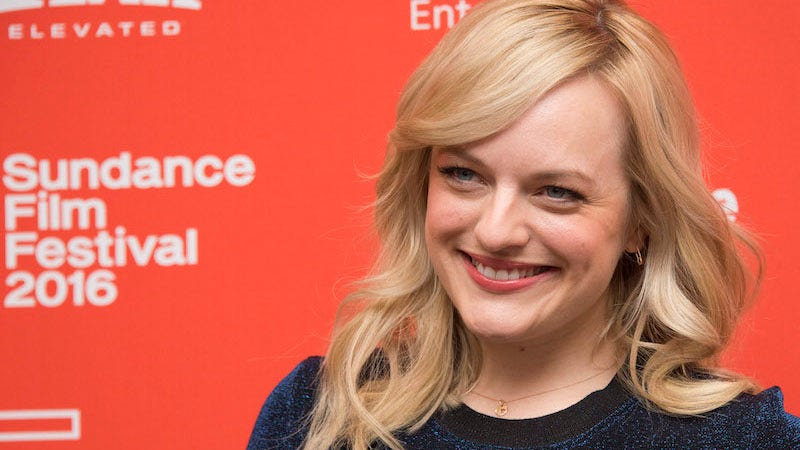 "I'm not telling," she said, the crowd laughing and simultaneously gasping at the same time.Again, she played it coy.