No. There are no state programs in California that offer public funding for private school tuition, except where a student with a disability is placed in a non-public school by a public school district. California&aposs compulsory education law Section 48200 on the CDE Web page) requires each person between 6 and 18 years of age to attend public, full-time day school and requires their parents or guardians to send them unless legally exempt.
The first study looked at results from a survey, commissioned by in May and June of 2016, of a nationally representative sample of 1,571 parents with children in school. The second study analyzed results from a survey of over 17,000 families conducted in 2012 by the National Center for Education Statistics (NCES). The second study's larger sample size allowed for a deeper dive into population subgroups.The average total score on the old SAT for 2016 graduates was 1484 out of a possible 2400.
(d) other direct student services which may include, but need not be limited to, responsive services, crisis response, group counseling, individual counseling, appraisal, assessment and advisement, for the purpose of enabling students to benefit from the curriculum, assisting students to develop and implement postsecondary and career plans, assisting students who exhibit attendance, academic, behavioral or adjustment concerns and encouraging parental involvement. Provided that nothing herein shall prohibit
The distance and density measures gauge whether easier access to a private school of any type increased the competitive pressure on public schools when the new policy lowered the effective cost of attending private school for eligible students. The diversity and concentration measures capture the variety of options available to students public schools in areas more varied options should feel more competitive pressure in the wake of the policy change.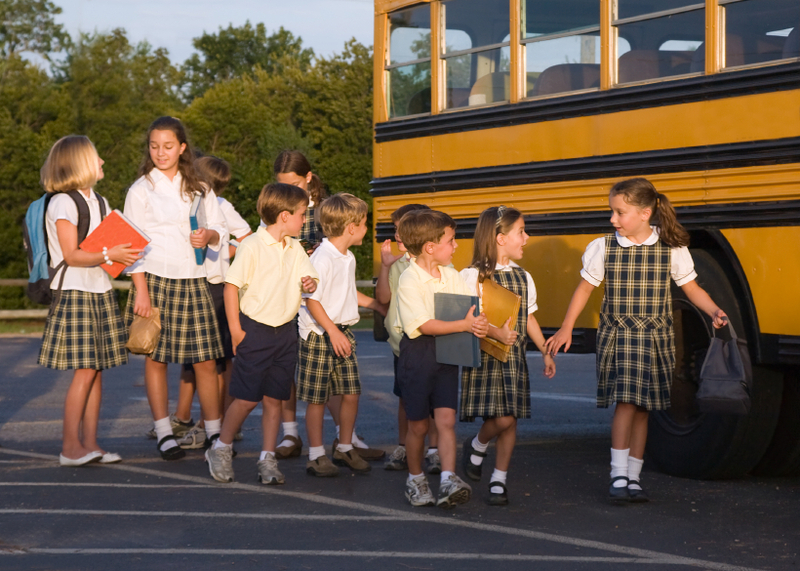 In sum, our answer to the question, "what can public schools learn from the private non-profit education sector?" is "not much." But if phrased somewhat differently, i.e., "what can schools, public and private, learn from other schools, public and private," our answer is "quite a bit," depending on which schools we study and what we are attempting to learn. We came to this conclusion by organizing our observations around the following commonly held generaliza
Parents of 80 percent of students enrolled in a religious private school in 2011-12 and 82 percent of students in other private schools reported being "very satisfied" with their child's school, compared to the parents of 56 percent of students in public schools to which their children were assigned and 62 percent of students in public schools that parents chose (e.g., charter schools and magnet schools). Higher percentages of private school parents than public school parents were also ver