There were network implications when we originally created a single storage account for the whole cluster. So we reorganized the storage (one storage account per host) and increased the number of disks per host from four ten. We also upped the size of the disks to 1TB each and switched from geo-redundant to locally-redundant storage.
It would be great to hear from you after you pass one, or all, of these exams! Please visit and share your story.
OK. With IP address, the network file was set up automatically by Amazon, with the internal domain names labeled as "localhost" rather than the machine domain name. This meant that processes in Hadoop couldn't find each other. The domain names eventually needed to be fully qualified everywhere, including .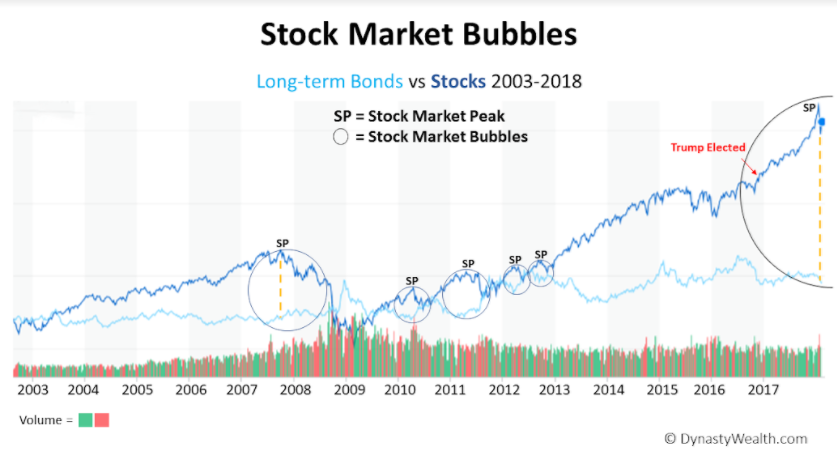 @Adar, thank you for the We will look at providing this functionality in the storage client library, to abstract that away.