While work-life reforms benefiting both fathers and mothers are essential to developing an inclusive workplace, setting explicit targets for women at all levels would help reverse discrimination against women in based on their greater probability of taking leave, as Cornell economist Mallika Thomas documents. Furthermore, while male-dominated occupations can and must change to include women, it is equally important to elevate and integrate female-dominated occupations by mandating or as noted by, among o
"The hate and scorn showered on us Negro officers by our fellow Americans convinced me that there was no sense in my dying for a world ruled by them. I made up my mind that if I got through this war would study law and use my time fighting for men who could not strike back."Houston was a member of Alpha Phi Alpha, the first intercollegiate Greek-letter fraternity established for African Americans.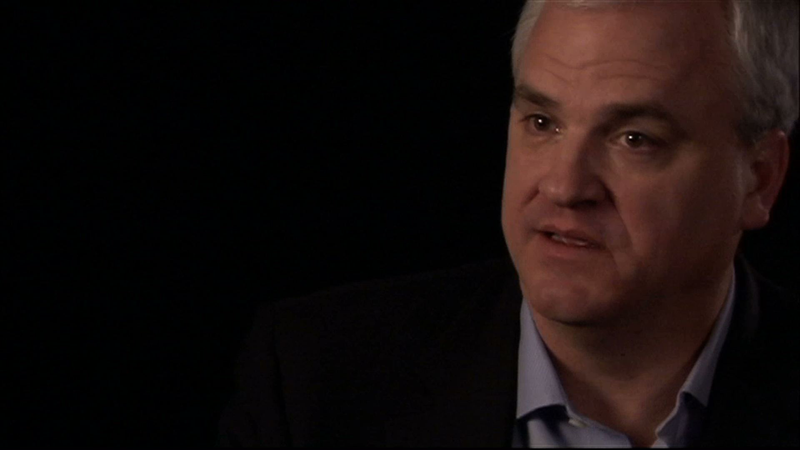 As AFL-CIO chief economist William Spriggs and Case Western University historian Rhonda Williams , these trends also are highly racialized: women of color at all education levels are segregated into than their white female peers of similar skill level. Conversely, occupational integration produces huge wage increases for women and people of color: by Chang-Tai Hsieh and Erik Hurst at the University of Chicago and Charles Jones and Peter Klenow at Stanford University shows that occupational integration sin
Copyright © 2018 NAACP. All rights reserved.Thank you signing up!